About Us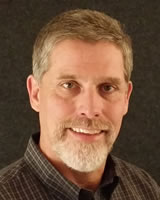 Doug Reed
Doug Reed has been helping seniors with their financial and insurance needs since 1987. He has worked with thousands of seniors and prides himself in taking care of his clients. Doug is committed to staying educated in an ever-changing financial and insurance world. He has won numerous awards in the insurance and financial industry. He lives in  Scappoose, OR with his wife. He is involved in his church and enjoys fishing, hunting, woodworking and spending time with his wife, 3 adult children, 1 Son-in-Law and 2 grandchildren.  doug@reedassoc.biz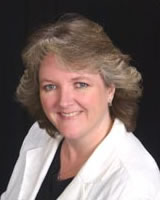 Beth Moffett
Beth Moffett has been involved in the insurance industry for over 13 years. She has worked closely with both the Medicare and Social Security agencies, because of this she brings a unique collaboration of experience. Her main focus is on the Medicare part of the business. She was born and raised in Hillsboro, OR and has four children and 2 grandchildren. Beth enjoys photography, gardening, playing the piano and spending time with her family. beth@understandingmymedicare.com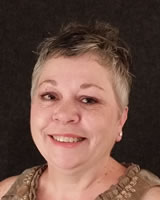 Renee Minock
Renee Minock joined Reed & Associates in April of 2013. She brings 10+ years
experience in the financial services industry and a total of 30 years working as
an Assistant / Office Manager and is eager to help you in any way she can.
Renee is an Oregon native but did spend some time in the southern part of the
US; she is glad to be back in the Portland area and enjoys spending time with her 2 grown
daughters.
As time allows, Renee enjoys going to the beach and also has a real passion for
working on her family genealogy. renee@reedassoc.biz